Events
We regularly speak at international and online events. View our past talks and contact us if you want to book Laura or Aral for your event.
Small is Beautiful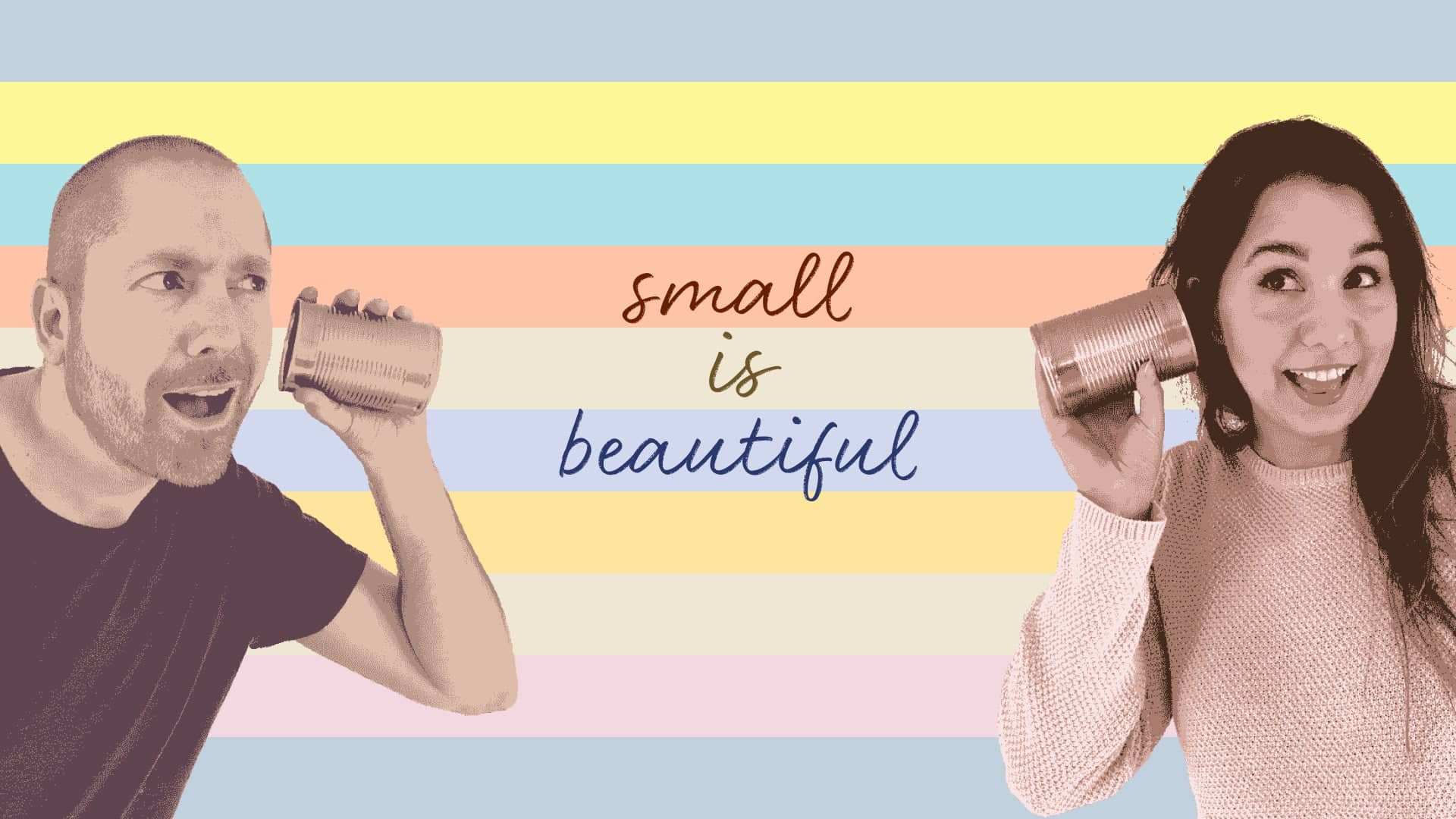 A monthly live stream update on small technology, small web, and conversations with others in the general area who are working on interesting projects.
Watch past episodes, with transcripts and captions, on the videos page.
(For more frequent, development-related updates, see Aral's blog for S'update.)
Next Stream
Title: Journeys in Linux: Moving to Fedora Silverblue 36, Distrobox, and Helix Editor.
Date: Thursday, May 19, 2022
Time: 5PM Dublin (UTC)
Get live stream reminders
Every month we'll send you a reminder for the next episode of Small is Beautiful, the Small Technology Foundation livestream, so you can watch the stream live.
That's all we'll send you! No spam or any other nonsense, and we will never use your email address for anything else.
If you'd prefer, you can also subscribe to monthly reminders via RSS.
Past Events