Events
We regularly speak at international and online events. View our past talks and contact us if you want to book Laura or Aral for your event.
Small is Beautiful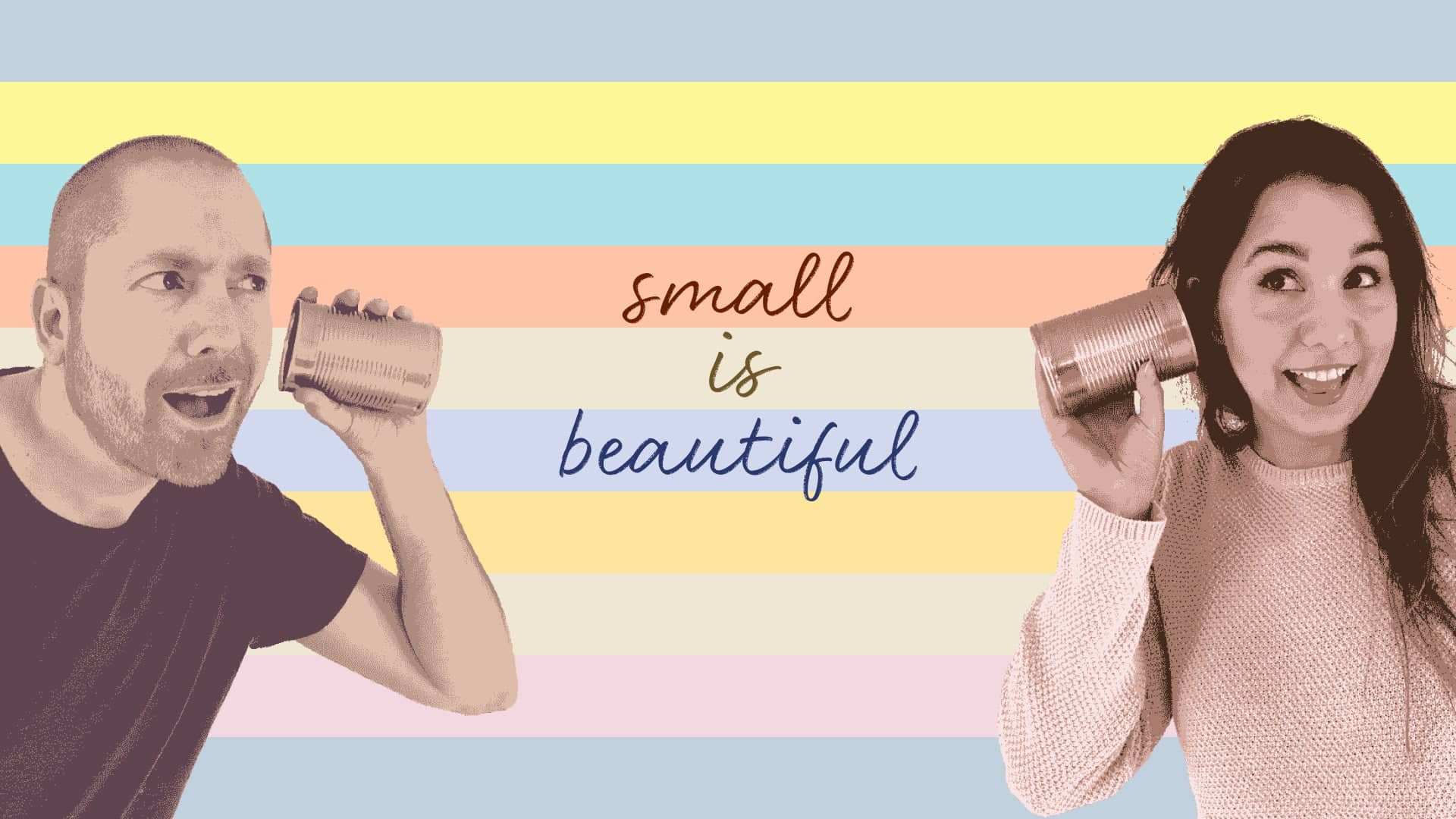 Small Is Beautiful is a monthly live stream on small technology, small web, and conversations with others who are working on interesting projects in the area.
Episodes are streamed from our Owncast live stream server at https://owncast.small-web.org.
Watch past episodes, with transcripts and captions, on the videos page.
Next Stream
Topic: Identity, privacy, communication and personhood on the Small Web

A first look at identity and what it means for privacy, communication, and personhood on the Small Web with the recent addition of public-key authentication to Kitten.

Guests: It's just Laura and Aral this month.

Date: Thursday, December 15, 2022

Time: 5PM Dublin (Greenwich Mean Time; UTC)
Get live stream reminders
To get notified about upcoming streams, follow our Owncast server from the fediverse (use the Follow button on our Owncast site).
Past Events